What can I say to do Hoi An justice? Before we visited, most of the bloggers we follow told us that Hoi An was their favourite destination in Vietnam. After seeing it for ourselves, we agree!
This eclectic little town has it all, from coastlines to countryside, from character to culture and everything in between. Honestly, we could've spent months here. Sadly, we didn't have the time. In the end, we didn't see most of the stuff we wanted to (namely My Son Sanctuary and Cham Island). We spent our two weeks in Hoi An being unapologetically lazy (with a bit of work thrown in).
Hoi An Ancient Town
Arguably Hoi An's most famous tourist attraction, the Ancient Town is a maze of side streets strung with colourful lanterns and cut through with canals. We loved spending early evenings wandering through the alleyways when the town was at its most picturesque. We found that sunset time is much quieter too, just before nightfall when the nightly riverside lantern release draws huge crowds. (Yes, it's beautiful. Yes, it's also ridiculously busy).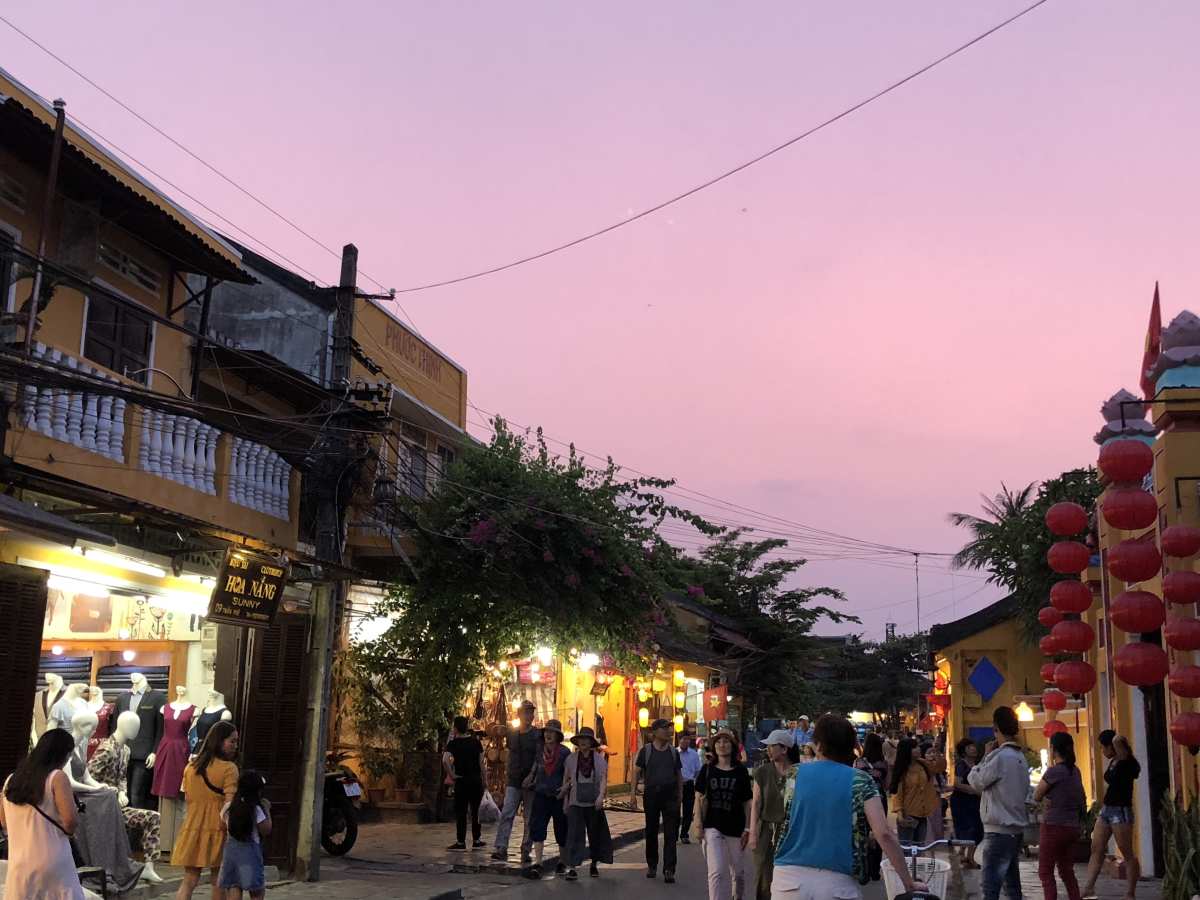 Hoi An's countryside
Our favourite times in Hoi An were spent exploring the sprawling rice fields by bike. There is something so freeing about heading off on an adventure (with Google Maps for company, of course). Simply pick one of the many meandering paths and discover the stunning countryside of Vietnam, while cycling past wild buffaloes and saying "xin chào" to the farmers.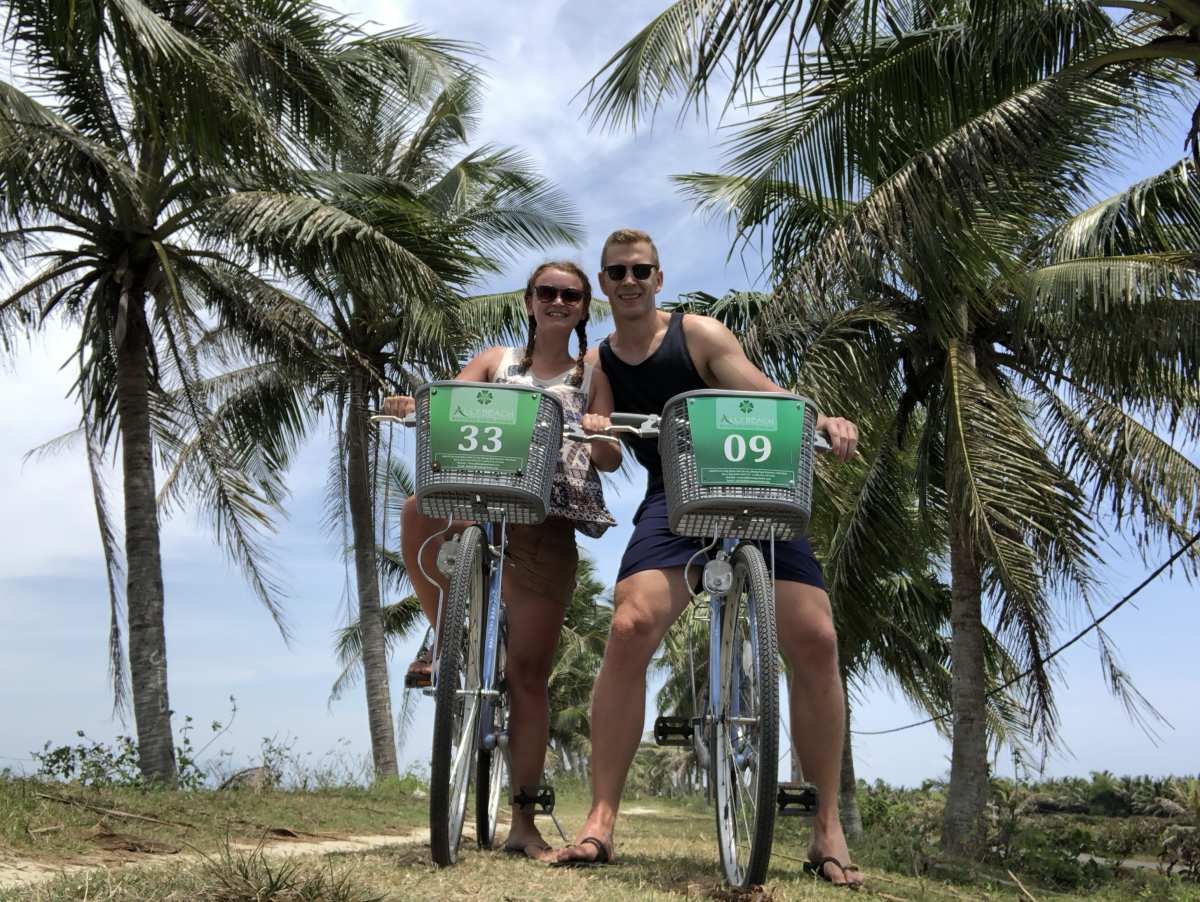 The second hotel we stayed at ran a free cycling tour every other day, which took us even further off the beaten track. If you get chance, we'd definitely recommend a proper tour. We enjoyed it so much that we cycled the same route a few days later!
Hoi An's beaches
We'd read some mixed reviews about Hoi An's beaches, but we were pleasantly surprised. They're not quite on the same level as Thailand's beaches, but they're not bad if all you want is sun, sea and sand!
Some of the beaches have been devastated by typhoons, meaning that huge sandbags line much of the shore. But the sand is still clean and the water is still clear, which was good enough for us! Just show up with a towel, or pay 20,000 VND each (around 70p) if you'd rather enjoy the shade of a parasol and sunbed.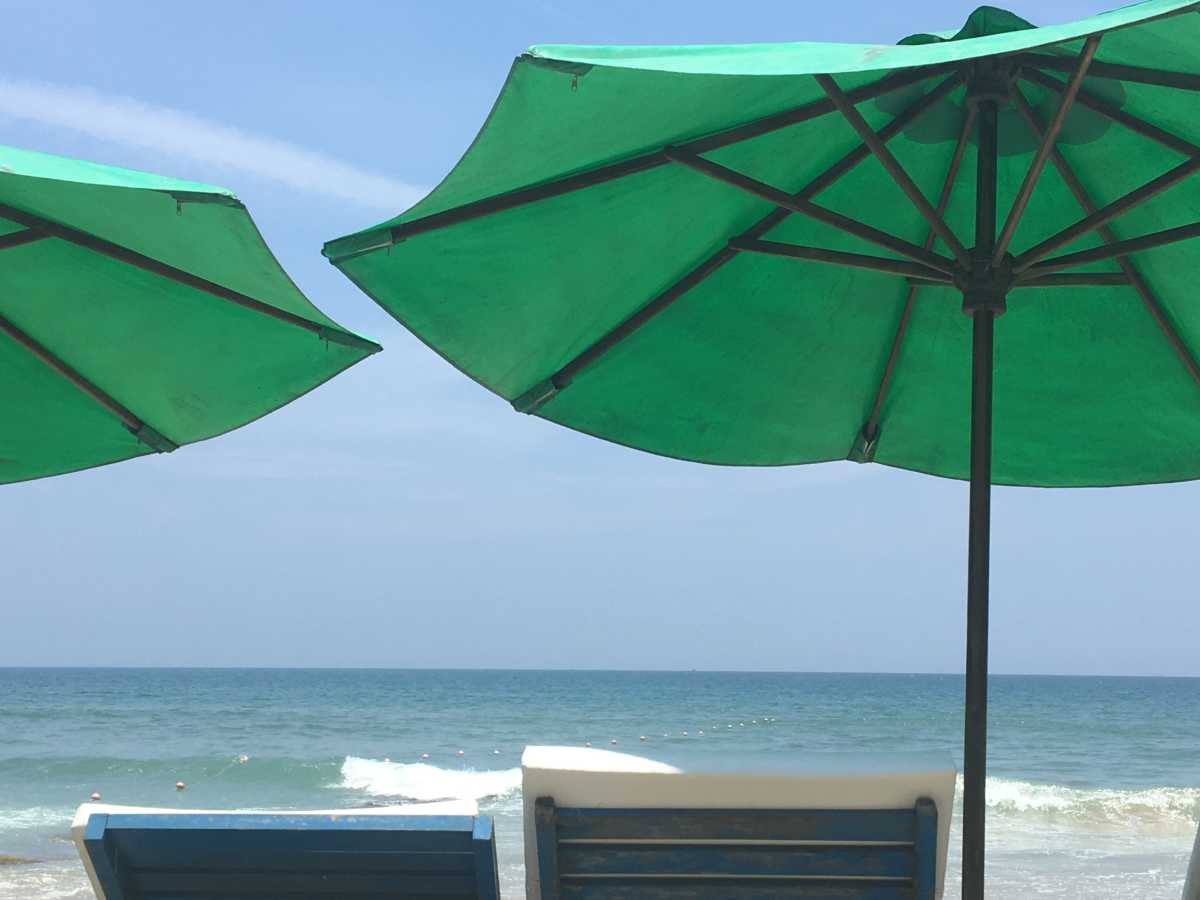 Getting around Hoi An
Most of the time, we walked or cycled. Taxis are readily available too (although you might find yourself sharing the car with a cockroach, like we did). Hoi An is actually quite large, and to walk from the Ancient Town to the beach would take over an hour (and it would be HOT). For our first week in Hoi An, we stayed exactly halfway between the Ancient Town and the beach. This was fine for us because we were happy to cycle. If you're not, I'd recommend choosing one area or the other.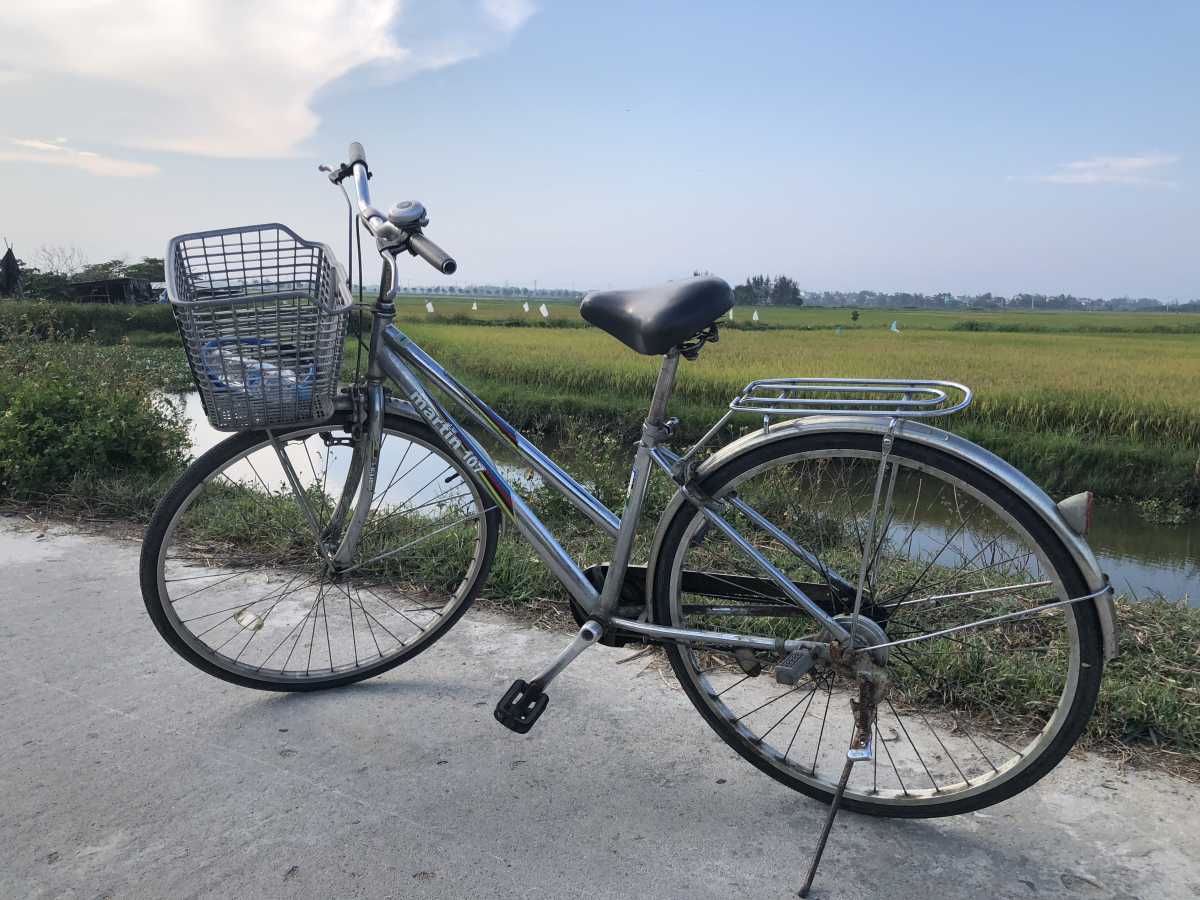 Where to work
If you're a digital nomad in Hoi An, you're probably wondering where you can get your head down for a hard day's work.
We found Hub Hoi An, and we're glad we did! This cool and creative coworking space was perfect for us. We only used it for a day, but we wish we'd used it more often. It cost 400,000 VND (around £12 each), and we had our pick of keyboards, laptop stands and seated or standing desks. They also serve food and drinks, and there's a dedicated "silent room".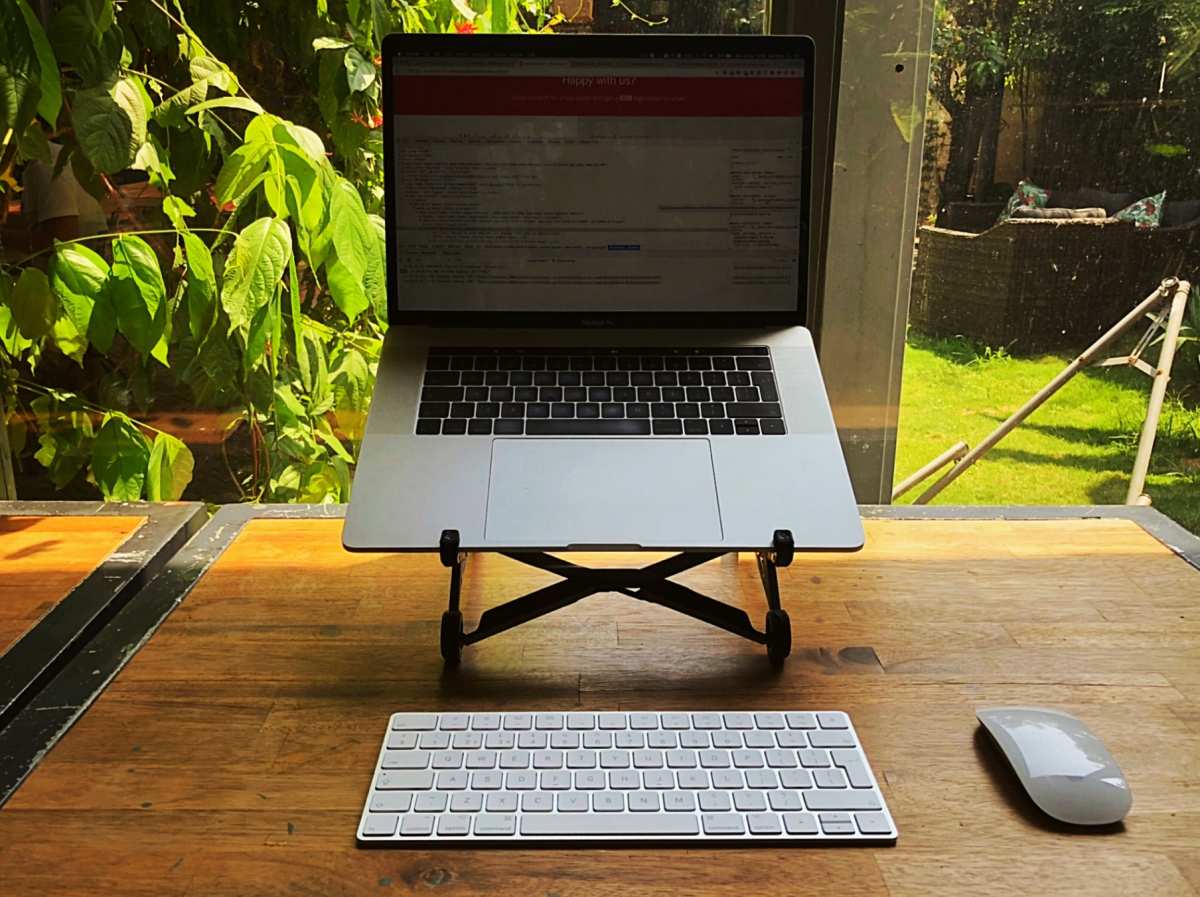 Food!
Our trip to Hoi An came straight after Karl's nasty bout of food poisoning at Ha Long Bay. Needless to say, we decided to exercise some culinary caution for a few days afterwards. We always want to be as honest as possible on the blog. So, honestly? We were craving Western food!
Luckily, Hoi An caters very well to its huge community of expats. Here's our pick of the best restaurants, if you're looking for a taste of "home".
Here, we found a real home away from home (and we're not even Aussies). During our two weeks in Hoi An, I think we spent almost every day here. It helped that it was a perfect place to work from, and the food was incredible. Sitting directly between the Ancient Town and the beach, it's the perfect place to refresh too. (They give you a cold flannel as soon as you arrive – this place knows what the people want)!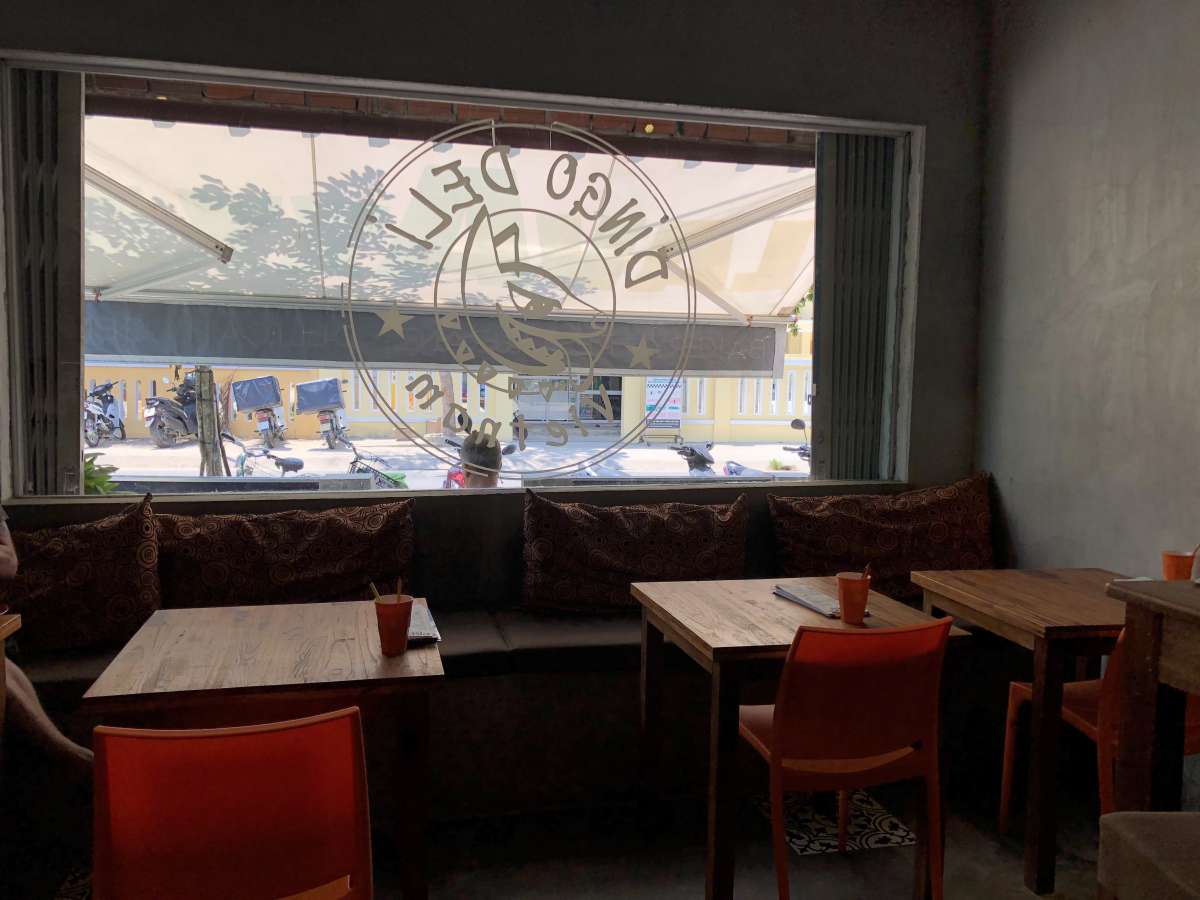 Another of our favourite places, The Happy Buffalo is the perfect place to chill out with a beer after a hot day, and watch the sunset. Their menu includes dishes that are "slightly larger than tapas" but "slightly smaller than main courses". We love a picky tea, after all!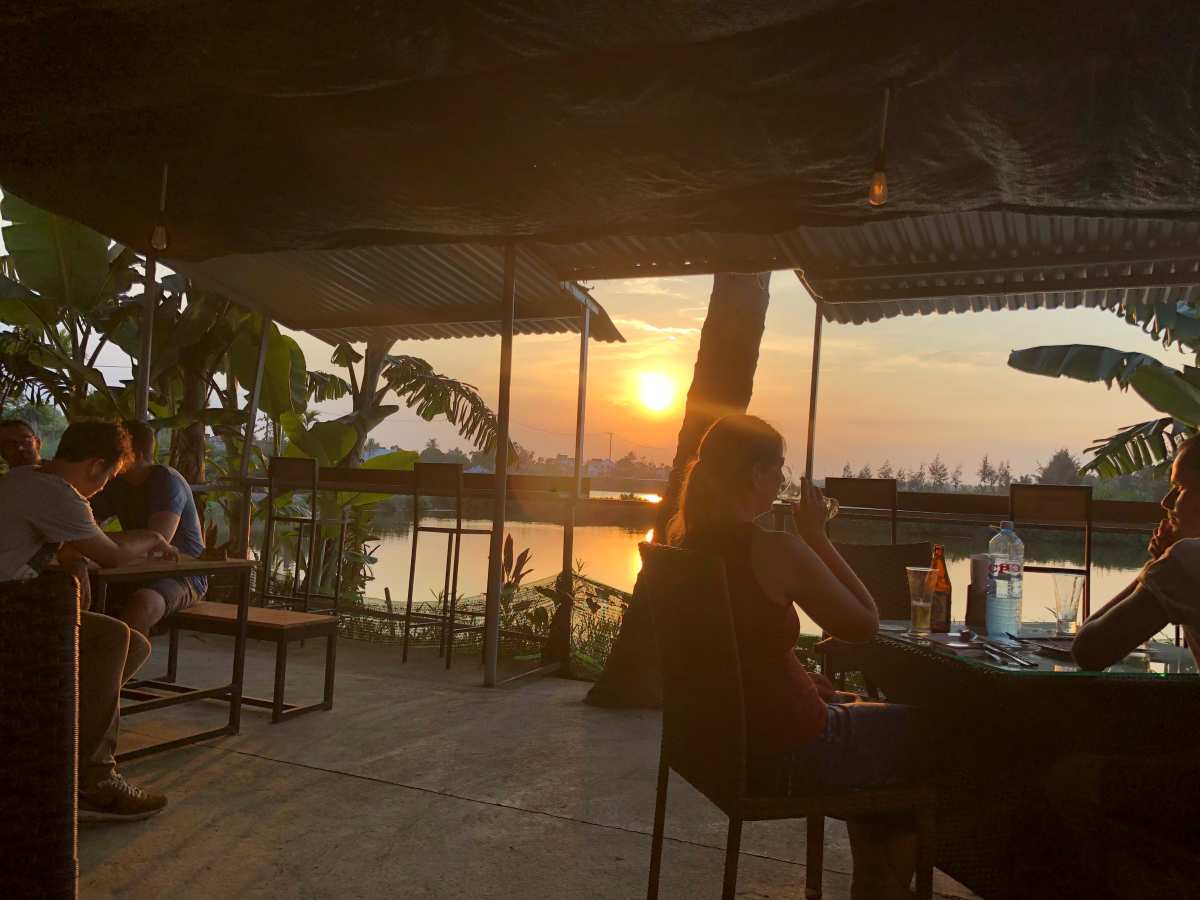 Honourable mentions also go to The Filling Station (build your own burger if you're feeling naughty, build your own salad if you're not) and Circle (incredible Juicy Lucy burgers).
Two weeks in Hoi An
Hoi An was just the remedy we needed to help us relax and unwind after a manic few weeks spent in Shanghai, Hong Kong and Hanoi. It is one of the first places we've visited that truly felt like "home".
We've come away with fond memories and a hope to return, one day.