China can be a daunting place. Many travellers visit as part of an organised tour group, but we decided to navigate the country alone. However you plan your trip, these tips for travelling in China will come in handy!
1. Get your visa sorted
To visit China, you'll need a visa. A word of warning: they're not easy (or cheap) to obtain! I've written a much more detailed blog post about the Chinese visa application process, if you're interested.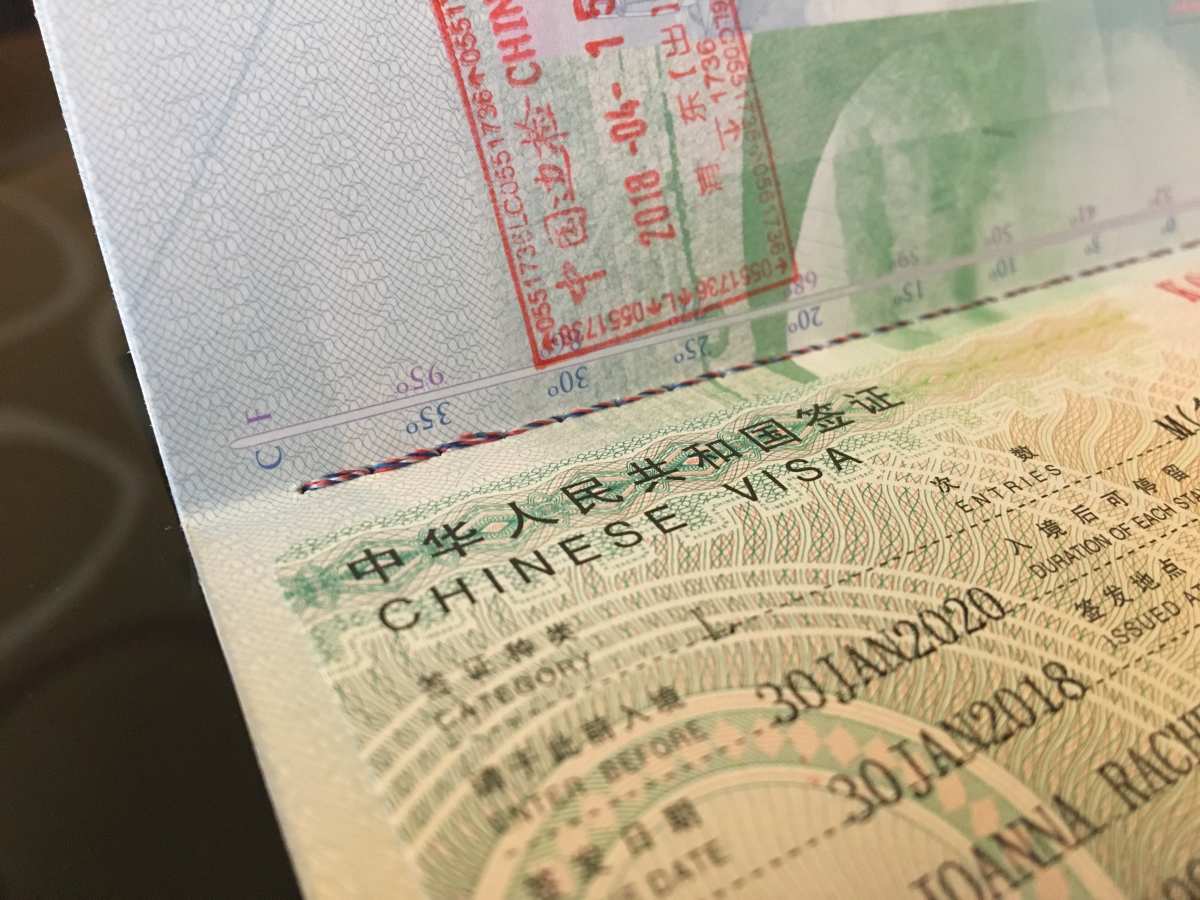 2. Choose your hotel wisely
Don't fear the language barrier in China (and definitely make an effort to learn some basic words and phrases in Mandarin)! However, we'd still recommend staying in a hotel where the staff speak your own language, if possible. Do some research and read some reviews before you book. We found the English-speaking receptionists at our hotel invaluable when we needed to book tickets or ask for directions.
We stayed at Pentahotel Beijing, which was in a great location. A couple of the front desk staff spoke good English too. In Shanghai, we stayed at the Campanile Shanghai Bund Hotel. This was also in a brilliant location near to The Bund, and the staff here also spoke English.
3. Find a reliable VPN
It's 2018, we need WiFi to survive. However, your hotel's WiFi will be useless if you can't access Google. China's "Great Firewall" blocks Google, Facebook, Instagram and many other websites you probably use every day. Make sure to download a VPN before you arrive in China. We downloaded ExpressVPN to our laptops and phones a few days before our trip, to make sure everything worked. Aside from a few glitches, it was reliable for us most of the time.
4. Take plenty of cash
Although card transactions are increasing rapidly in China, cash is still king. Most card machines won't accept Mastercard or Visa, especially in Beijing. Arrive with plenty of money to see you through your first few days. Despite plenty of online forums stating that ATMs are easy to find, that wasn't the case for us! In Beijing, we had to work hard to find a (working) ATM. In Shanghai, they were a bit easier to come across. It's also worth noting that we really struggled to find a currency exchange in China. We only saw one during our entire trip. If you're heading to another country after China, it's probably best to come stocked up with currency for your onward journey (especially if your hotel room has a safe).
5. Download these essential apps
We used maps.me constantly in both Beijing and Shanghai. Unless you buy a Chinese SIM card (which again, we struggled to do), you can't rely on your usual map app. When using maps.me, simply download the map for your destination before you travel. It can even navigate from A to B without data.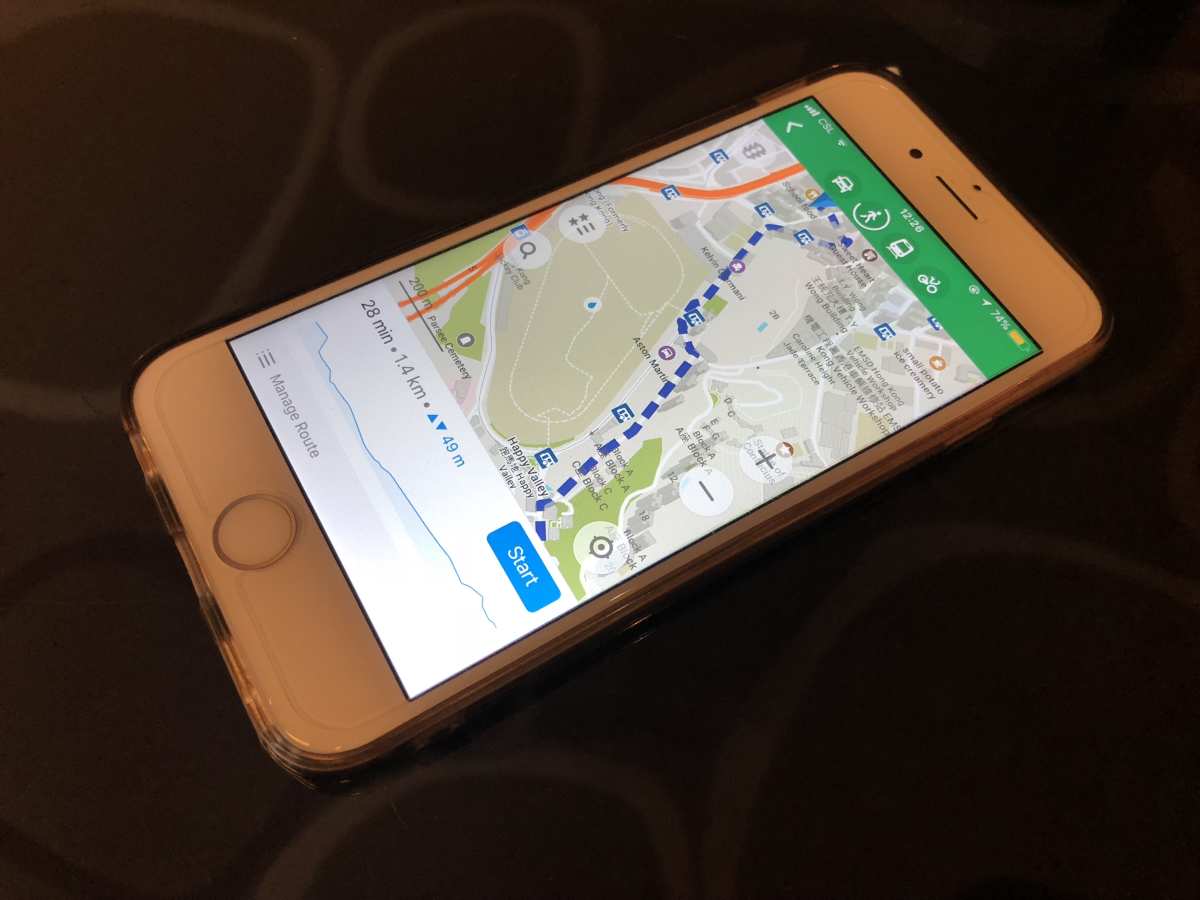 Google Translate is also a lifesaver if you download the Chinese language before your trip (which we didn't)! In Beijing, very, very few people speak any English at all, but they always appreciated our attempts at Mandarin! Check out our "Essential Travel Apps" article for more tips.
6. Be prepared with pictures
If you don't have access to Google Translate, keep some pictures on your phone. One night, we decided to eat in a Korean barbecue restaurant. Nobody spoke a word of English, and the entire menu was in Chinese with no English in sight. There were pictures of the food, but not of the drinks. Karl ended up pointing to a couple's beers on the table next to us. I was well and truly stuck, because nobody could understand that I just wanted water.
After that, I kept a photo of a bottle of water, and a photo of a toilet(!) on my phone. For emergencies.
7. Forget queuing
The concept of queuing barely exists in China (as Brits, I'm sure you can imagine our despair).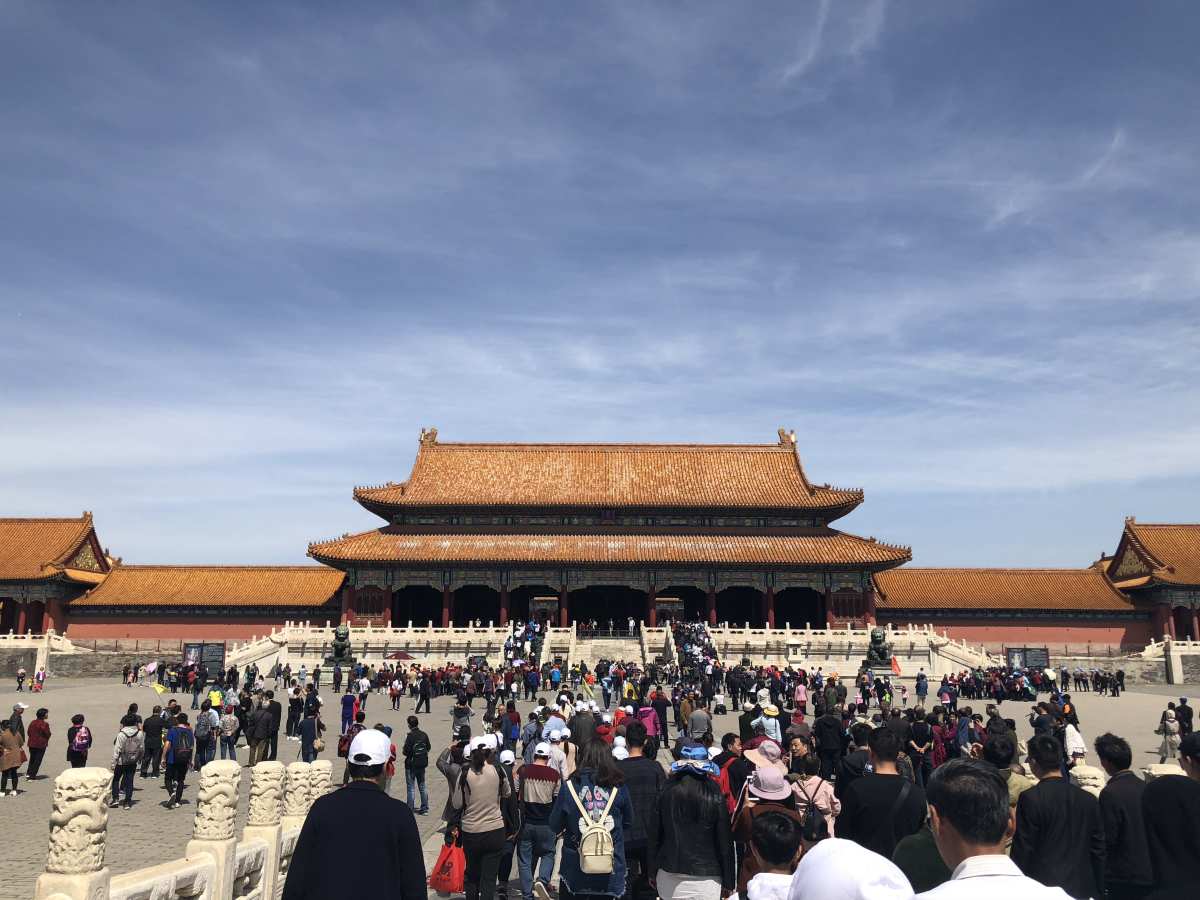 Whether you're queuing for tickets or the toilets, it's every man for himself (or woman for herself). People will push past you and try to get in front of you. Defend your spot. There is no mercy here. (Lighthearted, but true)!
8. Strike a pose!
Chinese tourists are renowned for their love of picture-taking. The difference is that when you come to China, you might become the subject of their photographs! Some tourists will not-so-subtly try to take selfies with you in the background. Others will excitedly approach you and gesture for a picture. The most common places for this to happen to us were the Forbidden City in Beijing, and The Bund in Shanghai. Everybody was super friendly, and it made us feel famous for five minutes!
Tips for travelling in China
China is an eye opener, whether you're travelling the country alone or as part of a tour. We loved having the freedom to do what we wanted, when we wanted, and we think we (just about) got by well enough on our own!