Want to know how to visit the Blue Mountains from Sydney? If you find yourself in the city for a few days, the Blue Mountains National Park is a great little day trip that you can arrange very easily.
Take the train
You could hire a car and drive there, but the train is a simple and cheap option if you want to visit the Blue Mountains from Sydney. Trains run from Sydney Central station to Katoomba fairly frequently 7 days a week.
Any train to Katoomba, Mt Victoria or Lithgow will do. They will all stop at Katoomba, which is the perfect place to explore the Blue Mountains from.
With an Opal Card, the return journey only costs around $14 AUD. You can pick up an Opal Card from any transport office and from most newsagents in Sydney. They don't cost anything to buy, and you can top them up easily at the self-service machines in the stations. We got ours at Circular Quay.
Hop on, hop off
We don't normally use bus tours, but the Explorer Bus is probably one of the best ways to see the Blue Mountains. Unfortunately, it's also one of the only ways to get around the area, unless you hire a car. This means that it's quite pricey, but it still works out cheaper than hiring a car in most cases.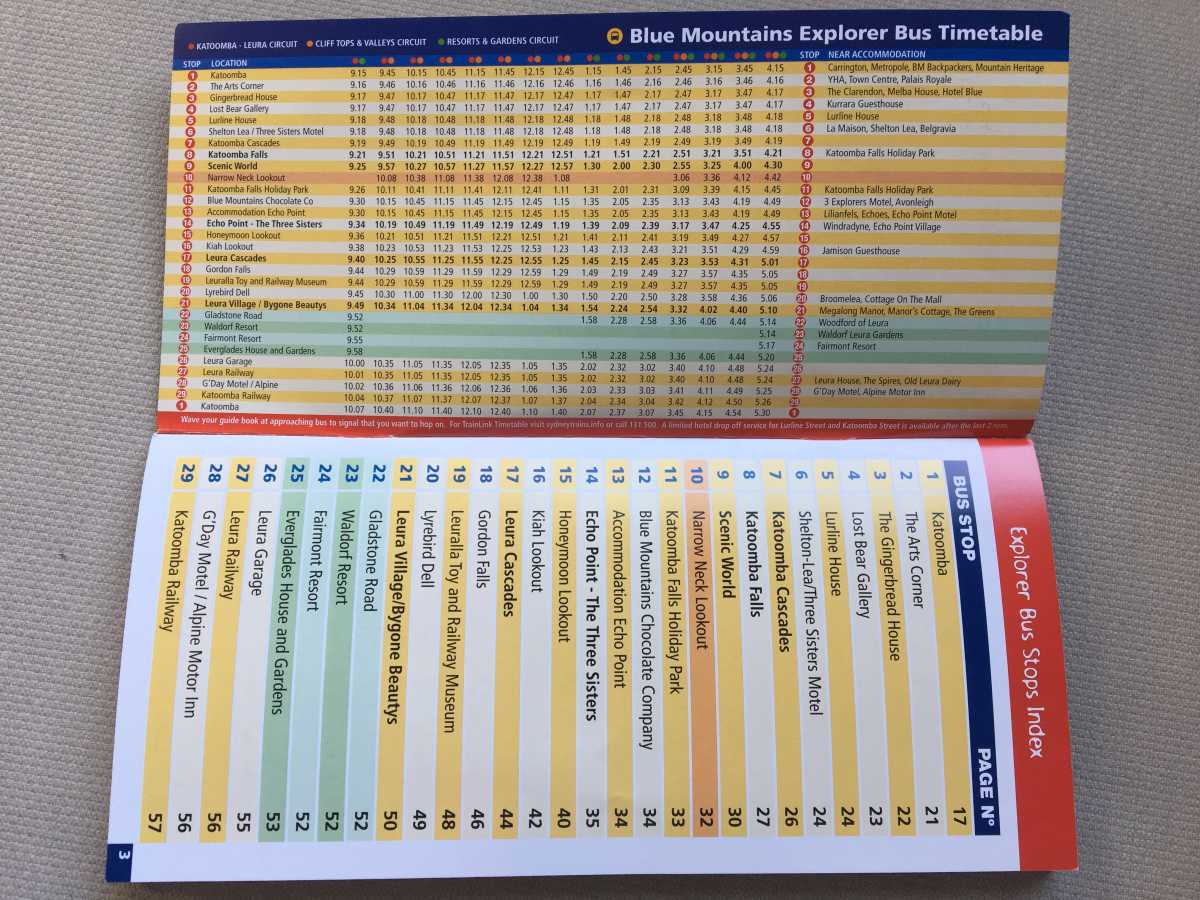 When you arrive at Katoomba station, the Explorer Bus ticket office is right outside. You can't miss it. There are three pass options available. We went for the cheapest "Explorer" option at $50 AUDpp, which doesn't include entry to Scenic World (for cable cars and the steep railway line).
Getting around
From the ticket office, the Explorer Bus stop is just a minutes' walk down the road. Stop number seven, Katoomba Cascades, is the best place to start. If you've shelled out for one of the most expensive passes, our bus driver recommended starting at Scenic World, which is stop number nine.
It's quite easy to find your way around, and the bus only drives in one direction so it's difficult to get lost. Having said that, we thought that the signage around the national park could've been better.
We also noticed that the buses don't seem to correlate to the timetable at all. But if you wait at a bus stop you can always be sure there'll be one along in 20 minutes or so.
What to see
During one full day using our Explorer pass we saw Katoomba Cascades, Narrowneck Lookout, The Three Sisters, Honeymoon Bridge and Leura Cascades. We didn't rush around either! If you wanted, you could probably see a bit more than we did.
Out of all of these, Katoomba Cascades and The Three Sisters were our highlights. The Three Sisters are truly impressive, and the view from The Three Sisters lookout is spectacular.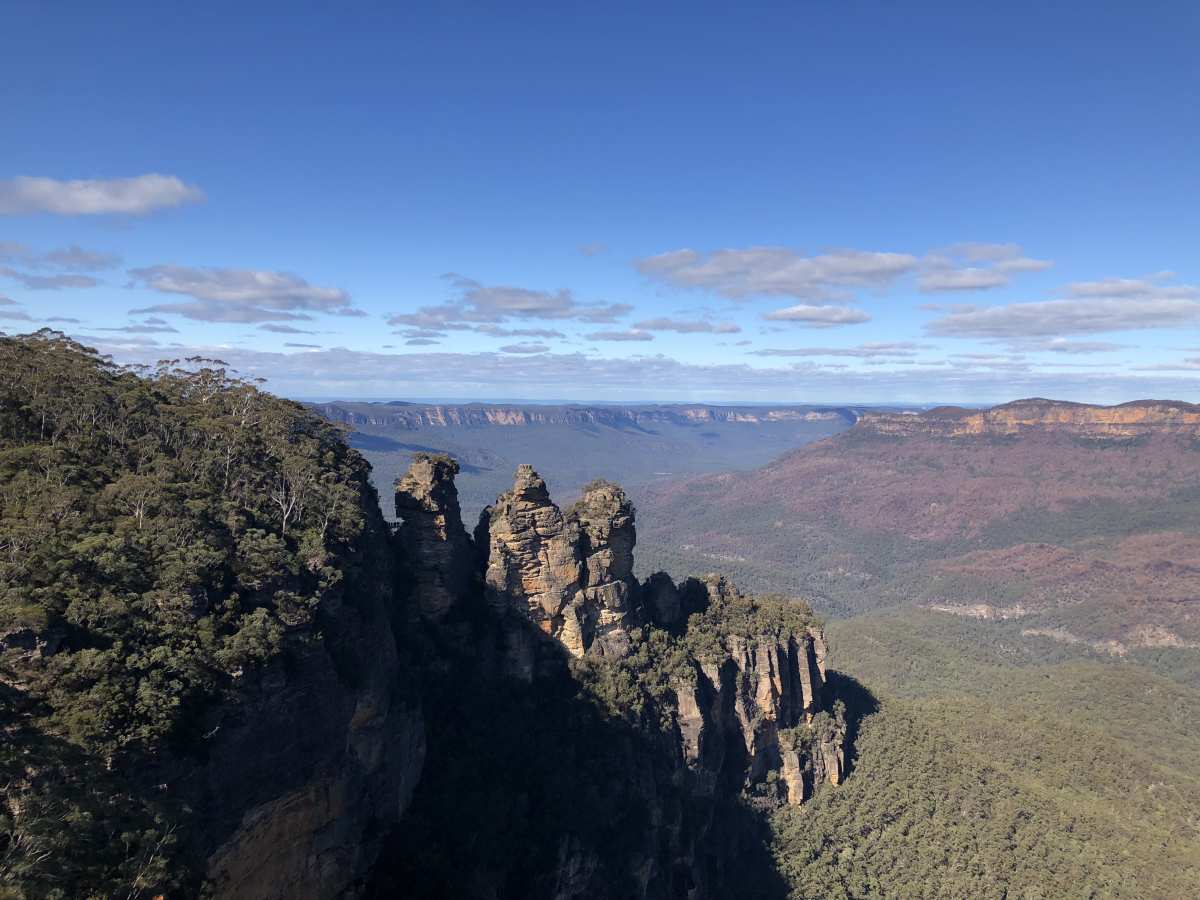 Is it worth it?
I won't lie, it's a LONG and tiring day. We were up at 6.30am to catch the 8.50am train to Katoomba from Sydney Central, and we didn't get back to Sydney until 6pm. But the views at the Blue Mountains National Park are well worth it.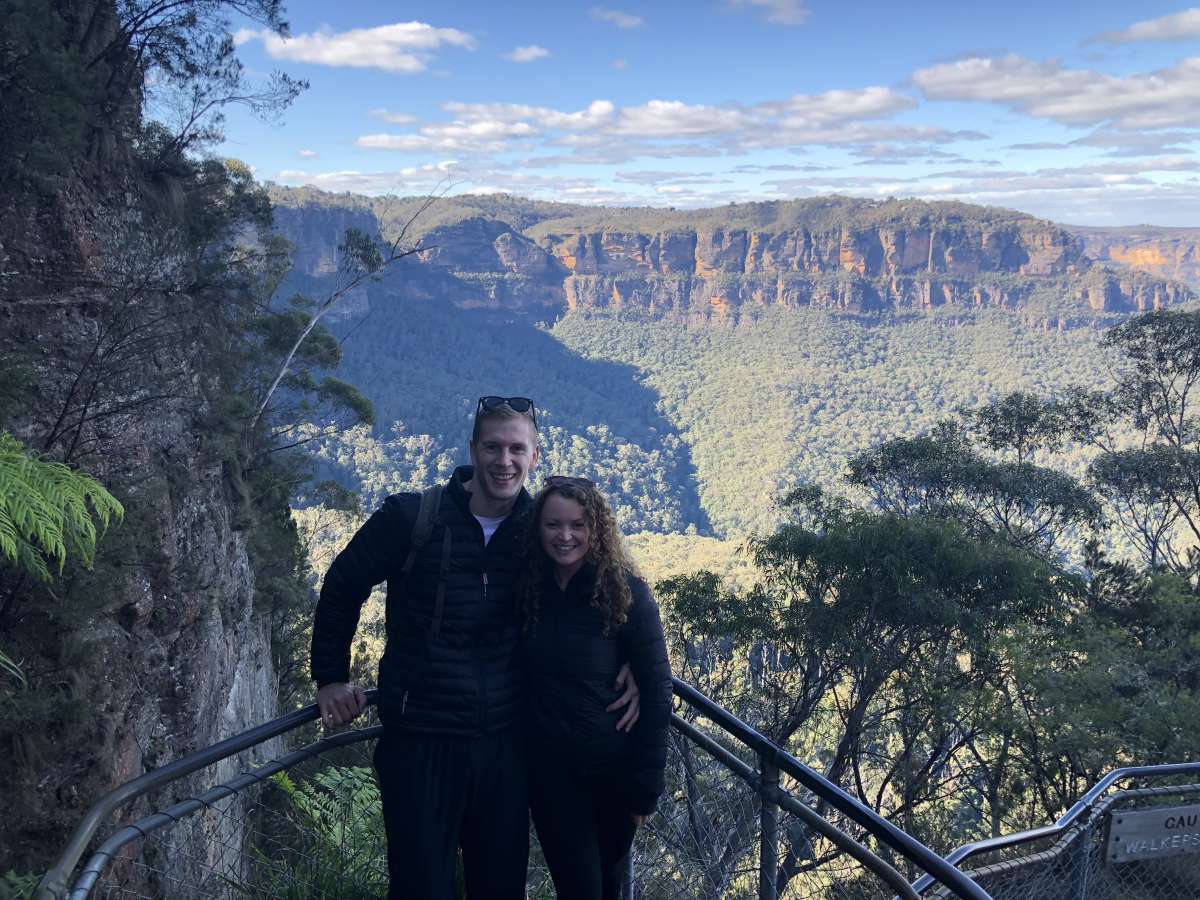 If you only have a short stay in Sydney, it might be a lot to fit in. But if you're in Sydney for a few days and have some time to spare, this day trip is definitely worth it. And if you're in Australia for a longer stay, there's nothing to stop you booking into a hotel or motel and enjoying a couple of days in the National Park.
Want to know anything else about how to visit the Blue Mountains from Sydney? Leave a comment below!