A trip to San Francisco wouldn't be the same without visiting Alcatraz. This blog post contains everything you need to know about the city's infamous island penitentiary.
Buy your tickets in advance!
I cannot stress how important this is! Especially if you're visiting San Fran during peak tourism season (from July-September). Get onto the official website and book early, preferably 6-8 weeks in advance.
We didn't do this.
We only booked our trip to San Fran a month in advance, by which time all Alcatraz tickets had long since sold out. If you're in this situation, you only really have two options. Option one is to get tickets as part of a bundle tour (from somewhere like Viator, which we wouldn't usually recommend). Option two is to queue up early in the hope of buying tickets on the day.
If you do this, you need to arrive at ridiculous o'clock. We got there around 5am to find that there were already 20-30 people in the queue! Still, we waited until the ticket office opened at 7.30am, and we got tickets for the first boat, which departed from Pier 33 at 8.45am.
Phew!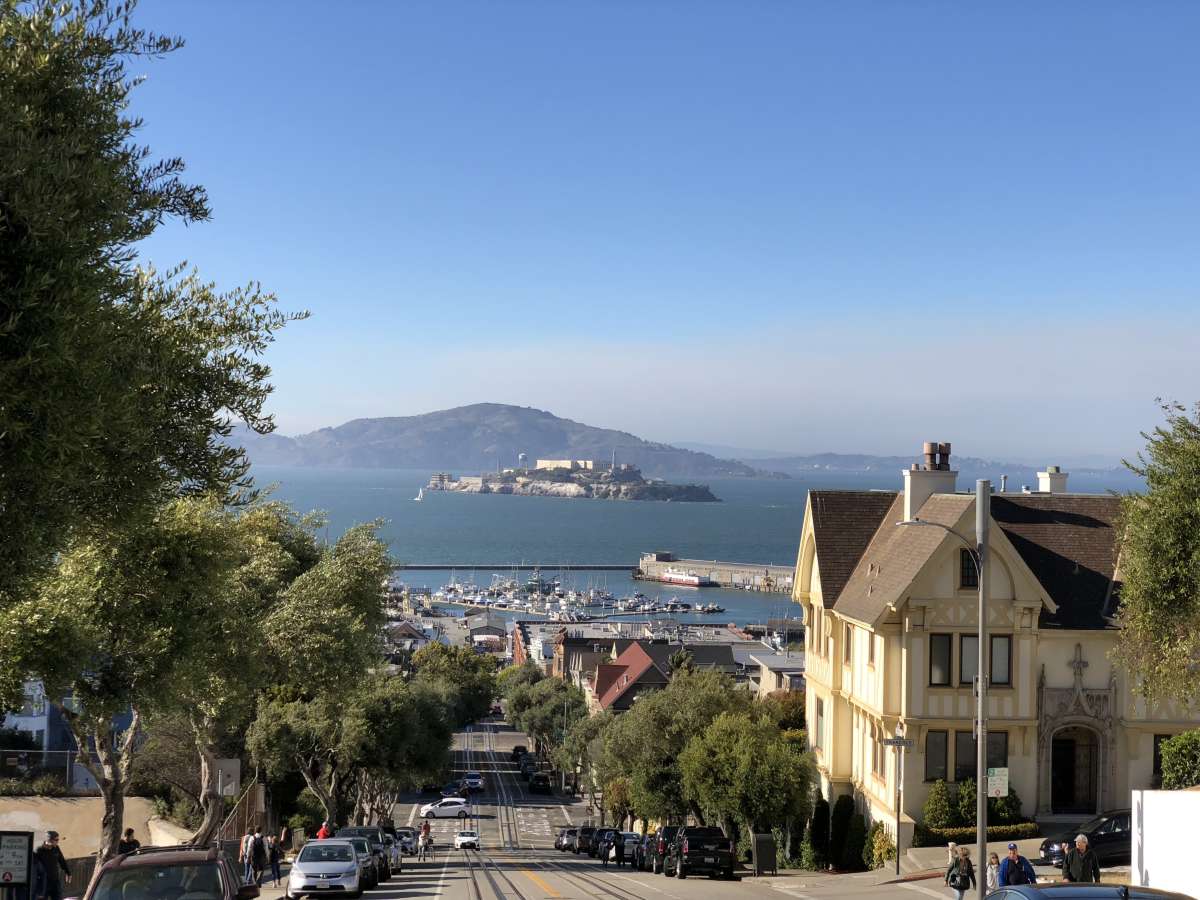 The cruise and arrival
The only way to get to Alcatraz is by boat. They're pretty big, and hold quite a few people! We got into the boarding queue at 8.20am and set sail around 8.50am. The boat has a cafe and a bar where you can buy drinks and snacks, but you can't eat anywhere on Alcatraz apart from on the dock.
As soon as you disembark the boat, you'll be greeted by someone on the dock who will tell you a few things about the island, what's on that day and what not to miss. We found it pretty useful (although quite a few people bypassed this completely and headed straight out onto the island). You can also buy a map of the island here for $1.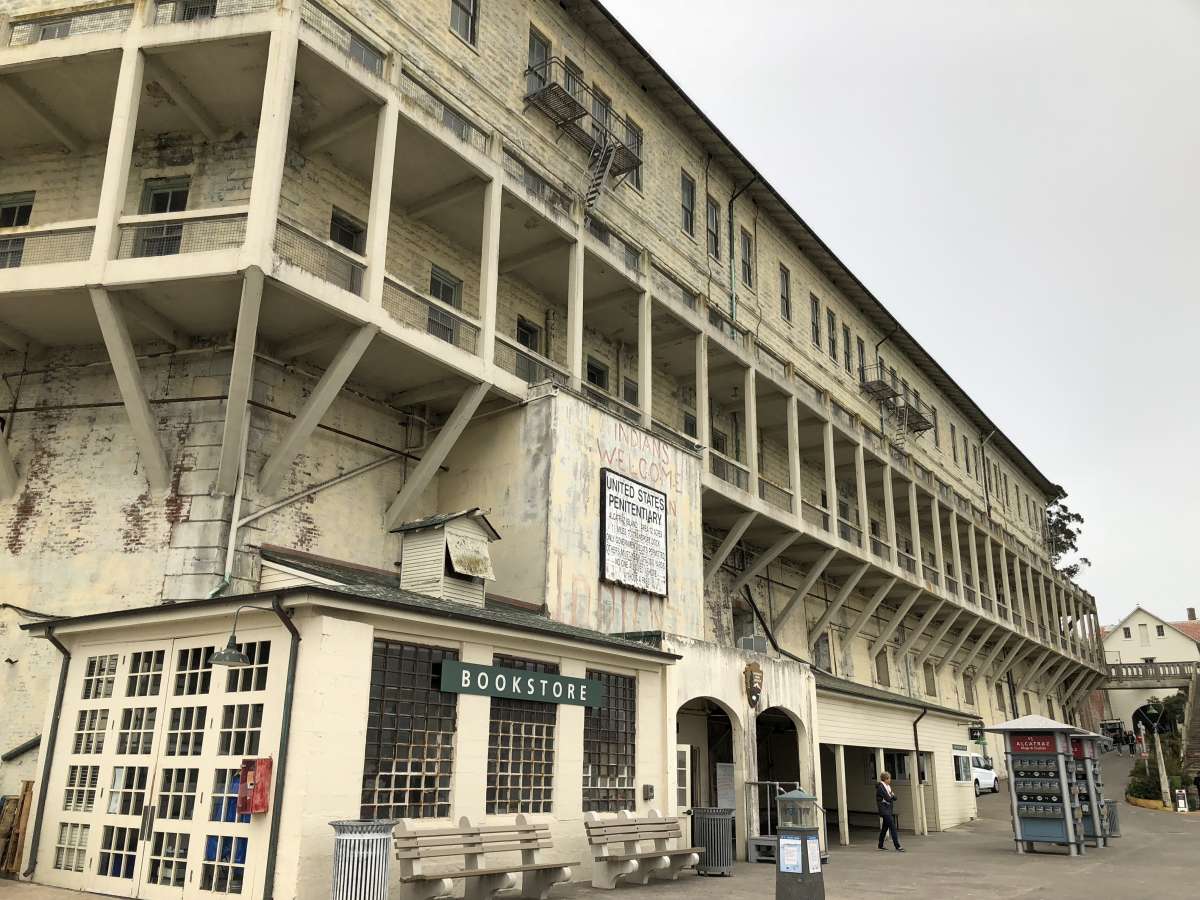 Cell block audio tour
We'd recommend starting your trip with the cell block audio tour. It will make the hairs on the back of your neck stand up. This was definitely the highlight of Alcatraz for us.
The cell block is huge, and there's a lot to see and take in. The audio tour is very easy to follow, and it guides you around the cell block to different points of interest, including the dining hall, recreation yard, library, visitation room, lighthouse, warden's house and specific cells. There are some fascinating stories to listen to about escape attempts, riots and even stories from the prison guards and their families. If you do one thing on Alcatraz, make it the audio tour!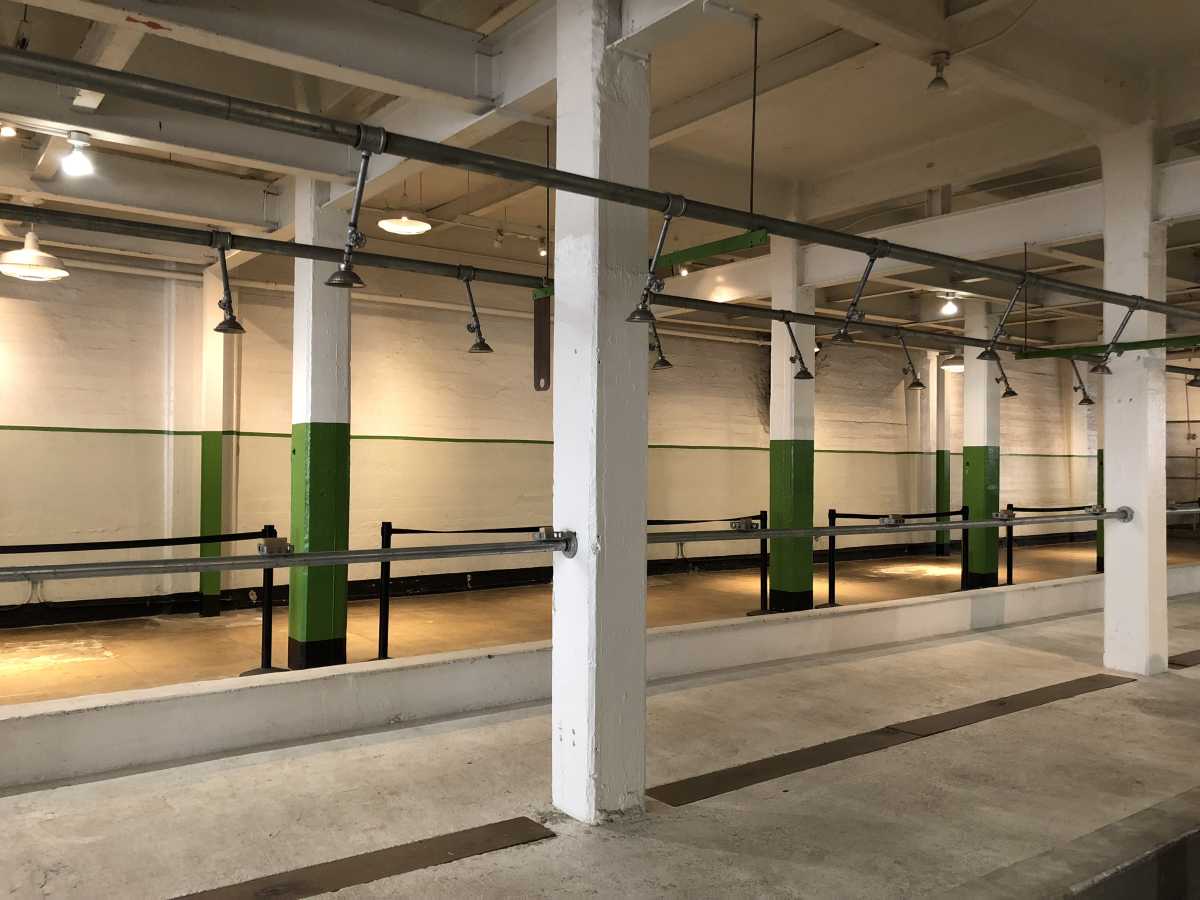 Other points of interest
Some parts of the island are closed to the public. Getting a map is a good idea, because it will help you to find your way to some of the other areas that you might otherwise miss out on.
There's plenty more to see, including the guard tower, guardhouse, and a fascinating display of photos taken on Alcatraz's very last day of operation. We didn't watch it, but there is also a film that you can watch in the bookstore next to the dock.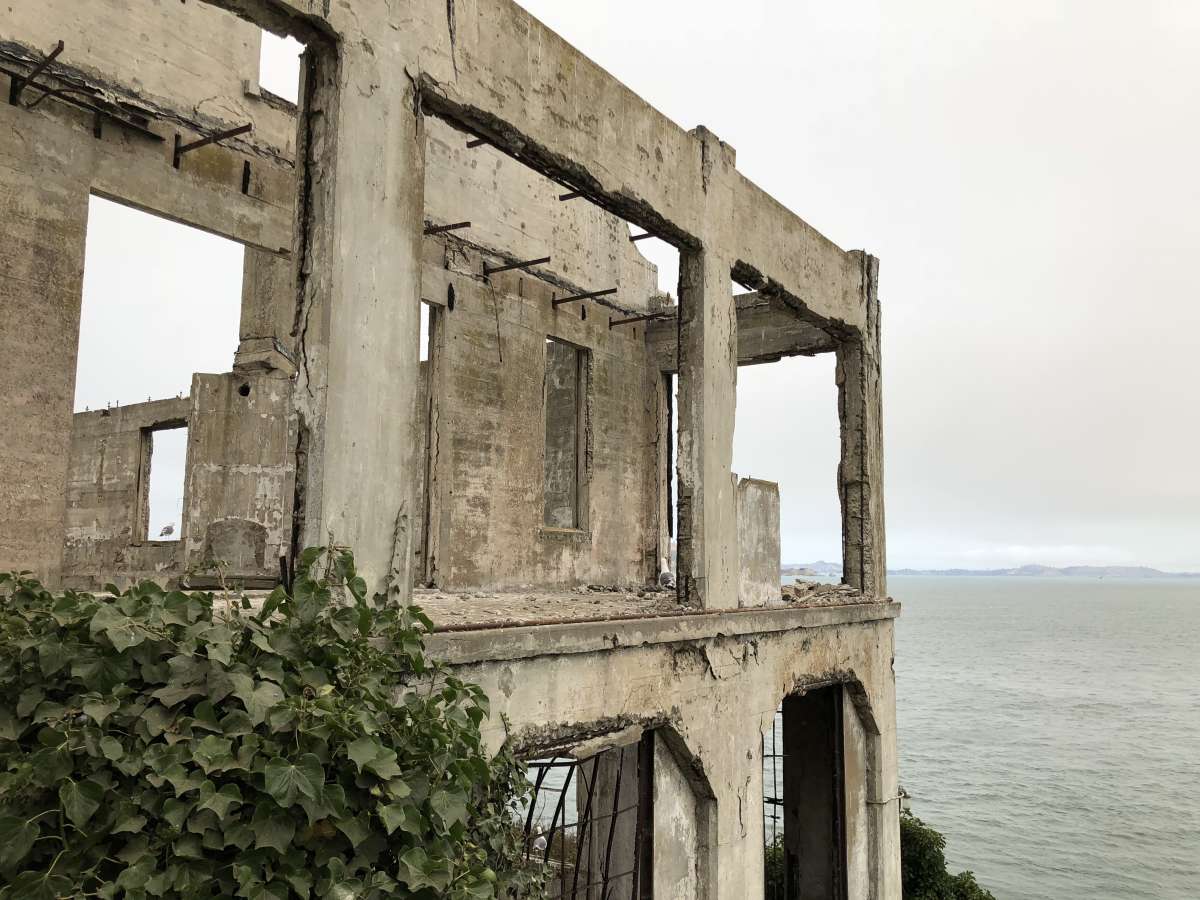 Thinking of visiting Alcatraz?
There's a reason that Alcatraz is one of the USA's most popular tourist attractions. With an infamous history and plenty of incredible stories, it is a truly unique place to visit. If you're heading to San Fran, you need to add Alcatraz to your itinerary!
Although we went to Alcatraz Island during the daytime, if we had chance again, we'd do it at night. Night time tickets are available, but they sell out fast!