Today, travel and technology go hand-in-hand. I don't know how we'd get around, or work out exchange rates, or remember every little detail of our itinerary without a handful of really useful apps. Here are our favourite essential travel apps so far.
Maps.me
Map reading is a thing of the past. Google Maps has become a must-have for navigating new cities and streets, but what do you do without data?
Maps.me is a LIFESAVER and has become on of our essential travel apps. We found our entire way around Singapore using this app alone, with no data access. It is incredibly accurate, and even gives you the option to navigate directly to your destination. Simply download the map of your chosen city before you go, and find your way with ease!
Monzo
The phrase, "money makes the world go round" couldn't be more true. This means that it can be a bit of a disaster if your card gets declined while you're on the road!
We have a lot of love for Monzo. In true hipster style, we were using it before it became 'The Next Big Thing'. This app-based bank was designed with travel in mind. You can enjoy free payments abroad, and free withdrawals too (up to £200 per month, with a 3% charge for any further withdrawals). Chip and pin ATM withdrawals are always available, but Magstripe ATM withdrawals are automatically disabled for maximum security. It's easy to switch these on temporarily, though.
We love the 'freeze' function, which allows you to freeze and unfreeze your card within seconds. This feature gives you valuable peace of mind in areas where card-skimming is a real risk. You'll also receive a notification within seconds of a purchase being made.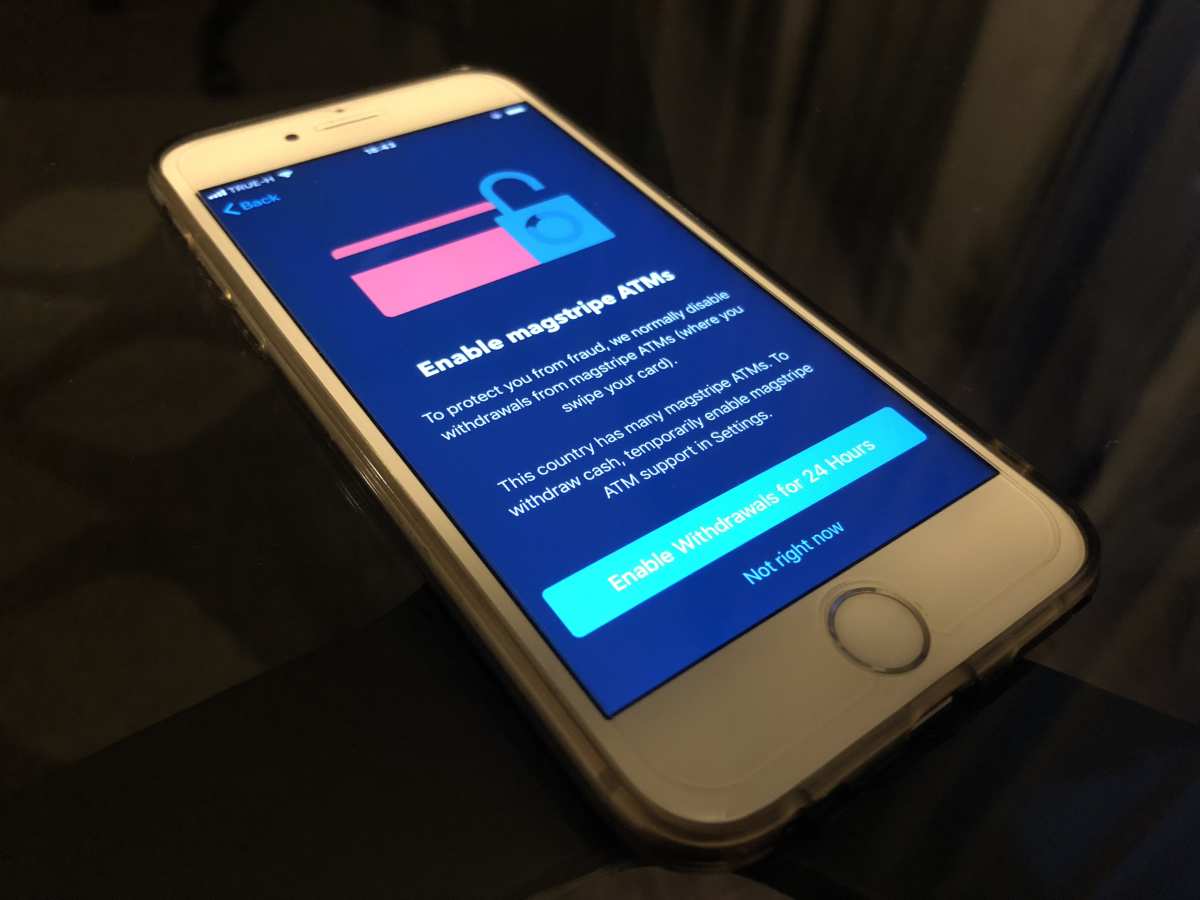 Even better, you can turn location-based security on and off, meaning that there's no need to worry about your card getting declined when you're away from home. We've been travelling for almost a month, and Monzo hasn't let us down yet! All of this makes it one of the essential travel apps for anybody who spends a lot of time travelling abroad.
Uber
Although Uber has come under fire for its questionable business practices, there's no doubt that it's a handy app that many of us would now struggle without.
In cities where taxis are often out to scam you (like Bangkok), it can be a safer bet to use Uber. We used the app a couple of times in Bangkok and never had a problem. Obviously, it's only really an option if you have access to data, though.
XE Currency
Say goodbye to exchange-rate induced headaches! It can be so difficult to get to grips with new exchange rates every few weeks, and we found that it becomes even more mind-boggling in countries like Thailand, where 1,000 Thai Baht = £23.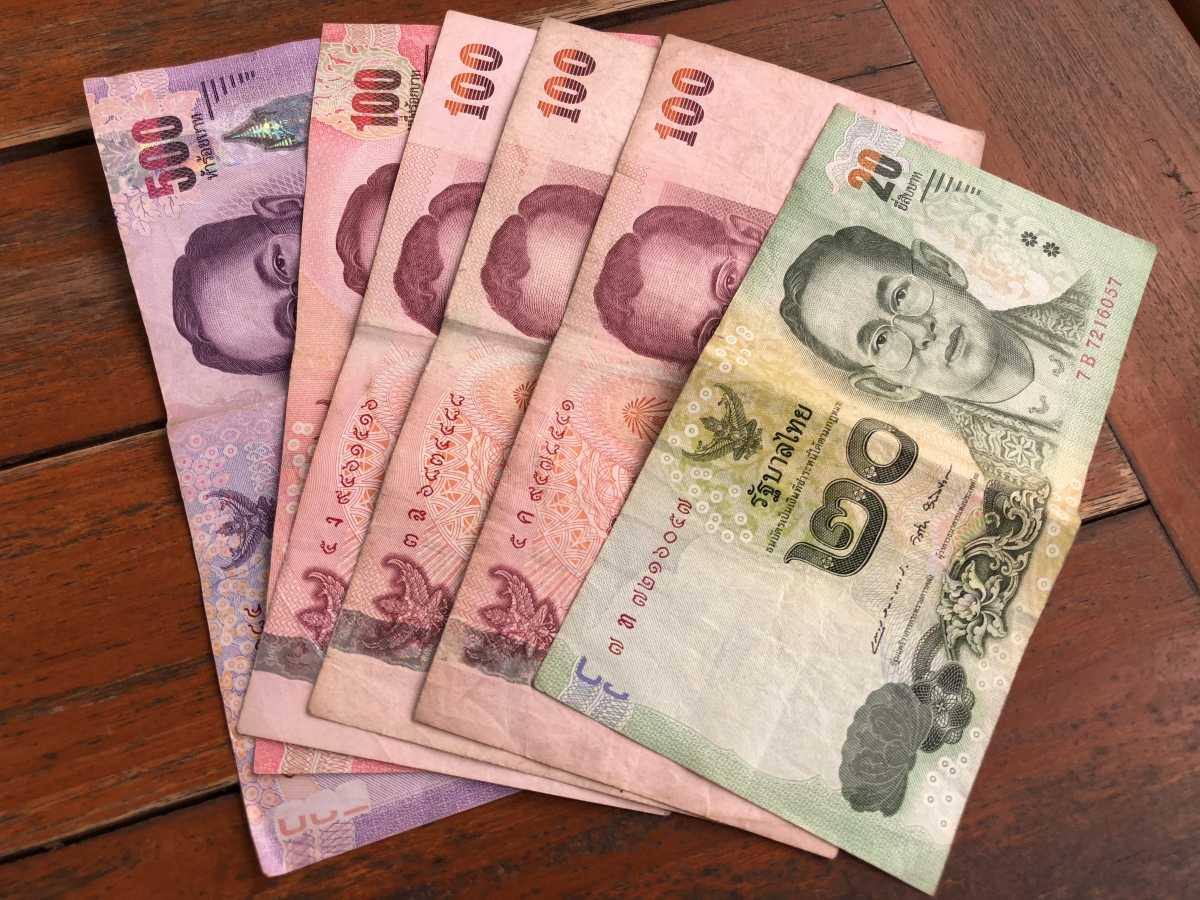 Download the currencies you need and you can use XE Currency even when you're offline. Just tap in the price in Thai Baht (or whatever currency you're working with) and the app will immediately show you the price in pounds (or Euros, USD etc). All figures are based on live, mid-market rates, so you can always be sure of accuracy. This is another of our must-have, essential travel apps.
TripIt
Keep all your travel plans in one place with TripIt. This handy app is a great way to consolidate your plans, with options to add transport, accommodation, day trips and much more. Even better, this clever app pulls in information from your email, so you don't need to remember to input everything manually.
It goes as granular as saving your booking confirmation numbers, flight numbers and even gate updates when you're at the airport!
Google Translate
Do I even need to explain this one? I always try to learn a few basic phrases before visiting a new country, but it's good to have this app in your back pocket. You can use the Google Translate app offline to spell out words and phrases in a huge range of different languages. In countries with few English speakers, it can be a lifesaver. You always need this in your collection of essential travel apps.
Preview
If you're documenting your journey on Instagram (like us!), Preview is a great little tool that you'll end up using a LOT. It allows you to view your Instagram grid, as well as download a whole host of different filters to create a consistent look and feel. I'm no Insta-expert, but this app has made it easy to plan our Instagram content so far, and make it look slightly more professional too!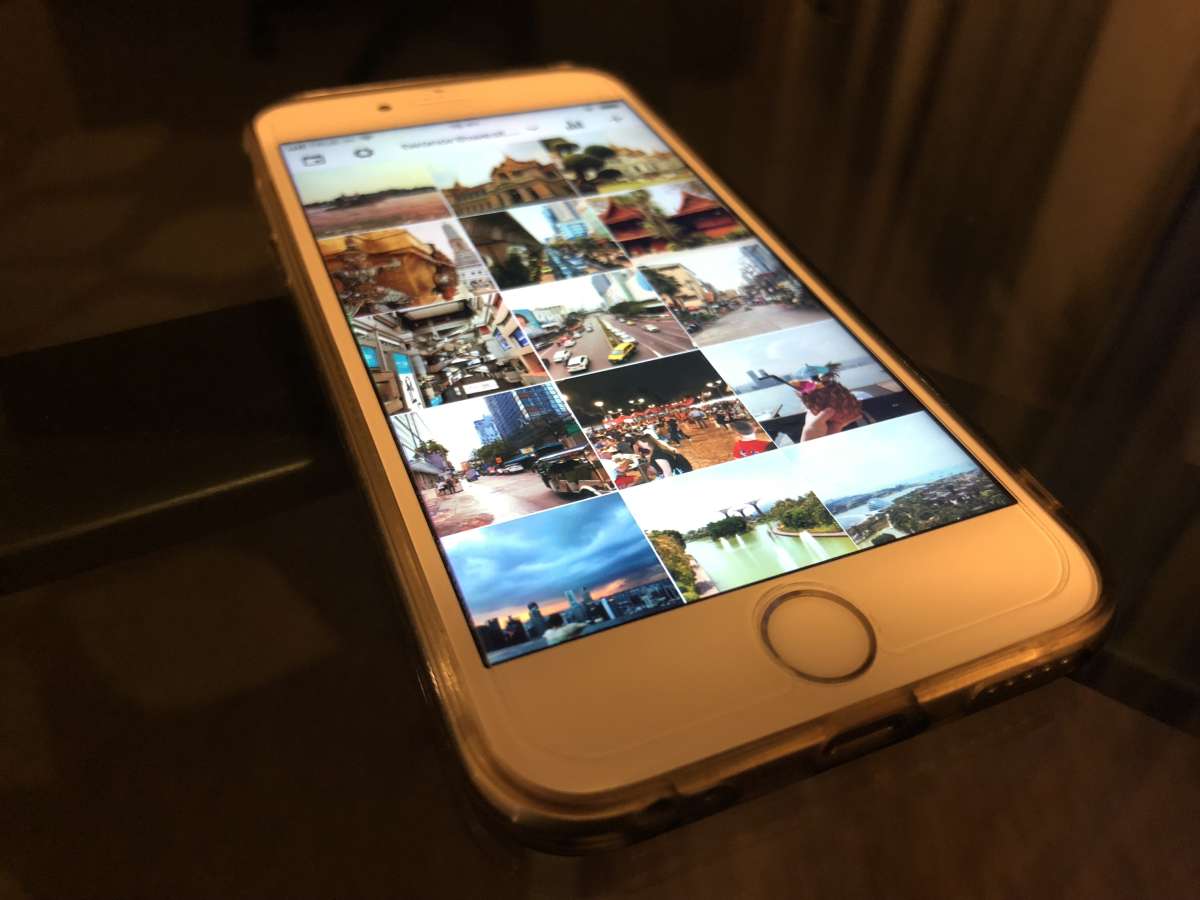 Photo Vault
We use this app to store any sensitive information that we wouldn't want anybody to find. Naturally, it's a good idea to have copies of your passports and other personal details, and this is the safest place to store them.
Just like your phone has a passcode, Photo Vault also requires a passcode to grant access. Once you're in the app, you can then set different passcodes for different albums. That's THREE layers of security!
Essential Travel Apps
These are just a few of our top essential travel apps that we've found useful during our time on the road. I'm sure we'll discover more as the months go by, so we might even add some more soon!