Here we are, 100 days into our journey! The time has flown, it still only feels like a couple of weeks since we left home. To celebrate 100 days on the road without killing each other, we thought we'd put together a collection of our highlights so far.
Our most popular blog post
Since we published it at the beginning of May, our "what gear to pack" blog post is the most popular! Our "essential travel apps" blog post comes in a close second.
From this, we've learnt that lots of you love posts about travel tips. We're taking this on board, and we'll try to write plenty more in the coming months!
Our most popular Instagram post
No shocks here. Ha Long Bay is one of the most spectacular sights we've seen so far, so it's no surprise that this photo is our most popular Instagram post! We also wrote a blog post about our trip there, if you'd like to know more.

We love posting on Instagram, and it's been a great way for us to meet people who are doing just what we're doing. We're definitely not your stereotypical "Instagram Models", we just like sharing moments from our journey. Want to follow us?
Our favourite place
This is a difficult one. We've seen so many incredible places in such a short space of time that we've sort of lost track.
If we HAD to choose a favourite, we would both pick Hong Kong. We just loved everything about it and felt "at home" instantly. This towering territory has so much to offer. We found it slightly less polished than Singapore, but still a little bit more Western than Shanghai (two other cities that we loved).
We also ate some fantastic food in HK, which automatically makes it a winner for us.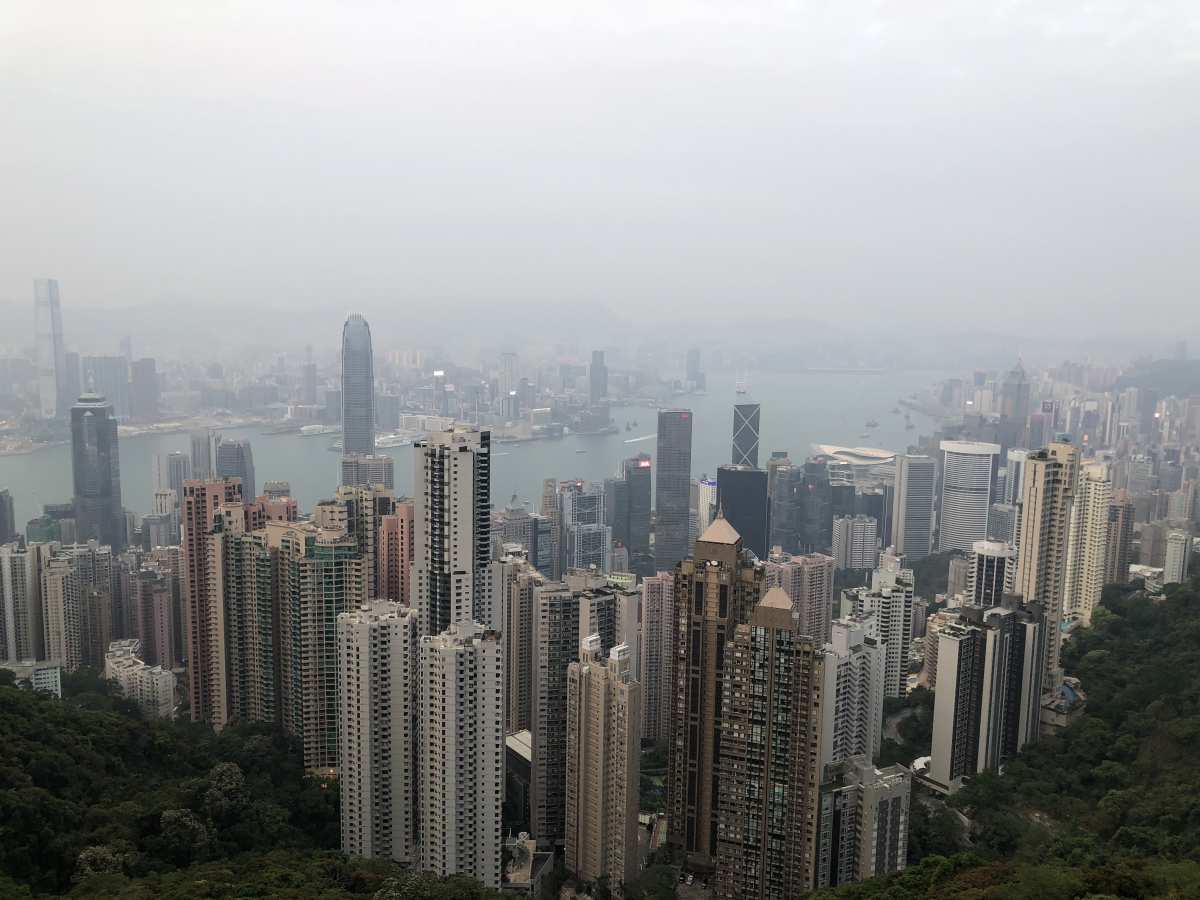 Our best moment
There are too many to list them all here! One of my favourite (very simple) moments was watching a stunning sunset on Long Beach in Koh Lanta. Karl's highlight so far has been visiting Elephant Nature Park in Chiang Mai.
More recently, we hiked up Mount Batur in Bali to watch the sunrise, which was all kinds of amazing! (Keep an eye out for a blog post coming soon)!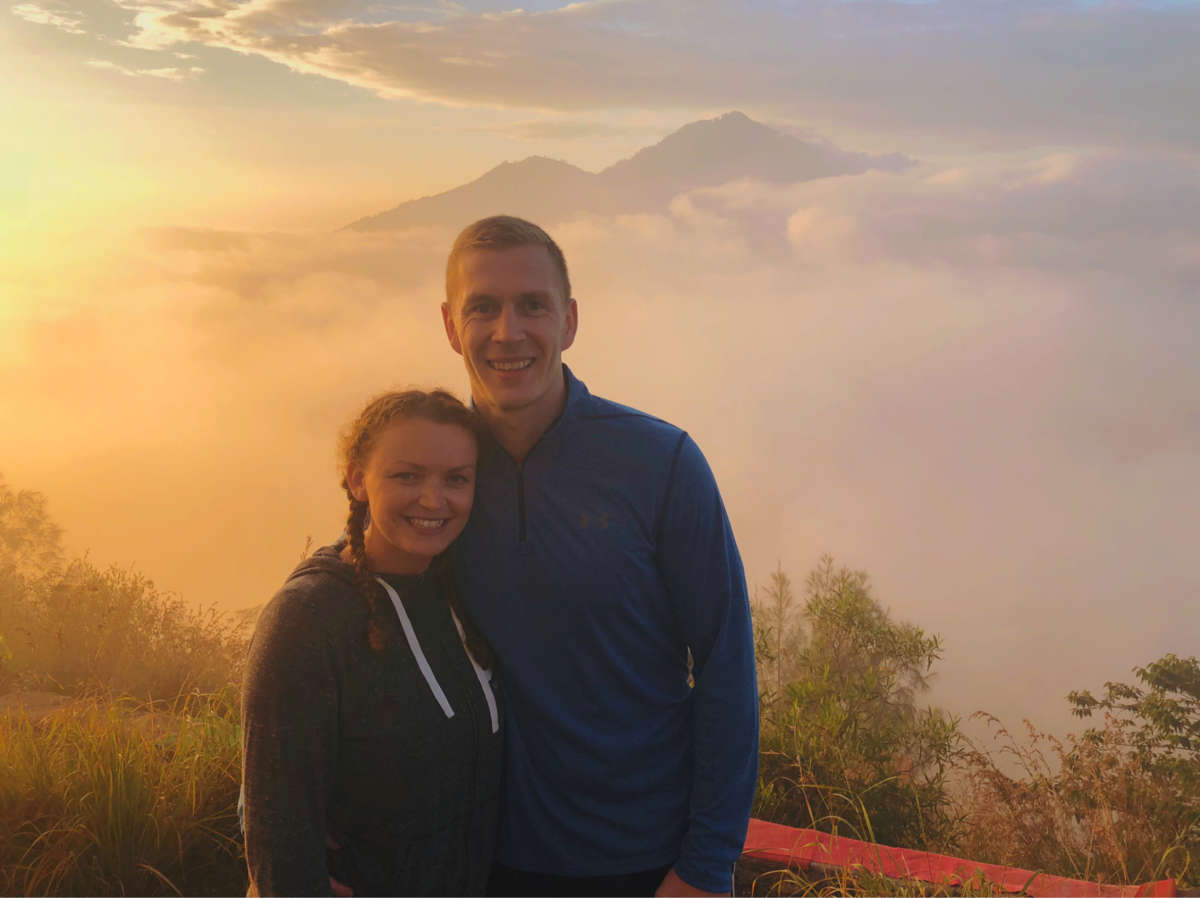 Our worst moment
Yep, travelling isn't ALL fun and games! Our worst moment so far was when I thought my laptop had died when water leaked onto it when it was in the overhead compartment on our flight to Bali. I shed actual tears. Luckily, it seems to have survived the ordeal.
If you've read our Ha Long Bay blog post, you'll also know all about Karl's unfortunate food poisoning incident (but not in THAT much detail).
We also shared a taxi with an enormous cockroach in Hoi An. That was a fun night.
If travelling's taught us anything so far, it's that you can plan and prepare all you want to.
💩 Shit happens.
Here's to another 100 days!